My shower was so fun!! I got some cute little baby things....blankets, bottles, clothes, booties, toys...oh so many fun things!!! I will try to post some pictures soon. It was a little wierd to think these things are for a little person just living inside of me! Wow!! How wierd. How cool though!! So many exciting things awaiting us.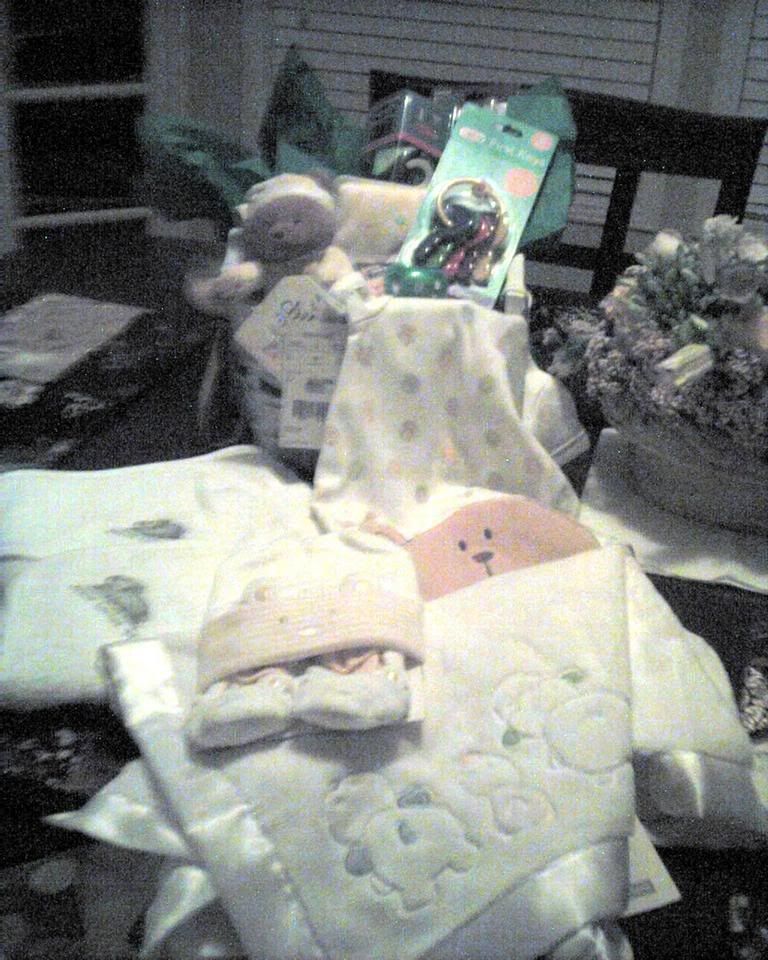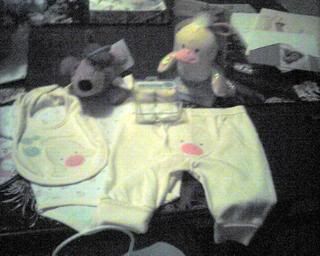 It was fun to hang out with my mom. I'm so glad she got to come. We have a great time together. Now the weekend is over and the dreaded week is here again :( Tests and assignments are looming once again. YUCK!!! At least this week is Diadeloso, which is 'the day of the bear' at Baylor and we get the whole day off. Its like a giant field day. Pretty fun. So that will be a nice break to have.
Well I must study. I have a big test tomorrow that I am not looking forward to. Pray for me to do good.