Well we are still doing well. Transitioning into a little family :) Hayden had her first pediatrician appointment yesterday. She has lost some weight, which is to be expected and now weighs 7lbs. 10oz. So we are hoping that she starts gaining now she is getting on a regular feeding schedule. The doctor said she looks great and she is healthy as can be. We go back when she is two weeks old just to make sure she is still doing well and starting to gain weight.
She is having her first babysitter tonight (the grandparents) because we are going up to the hospital to congratulate John David and Rachel on the birth of their little girl, Chloe, last night. Our girls will be friends we hope :)
Here are some more pics of our sweet Hayden. There will be many more to come, I'm sure!!! We are such proud parents!
Right when we checked in to the hospital...and the fun begins :)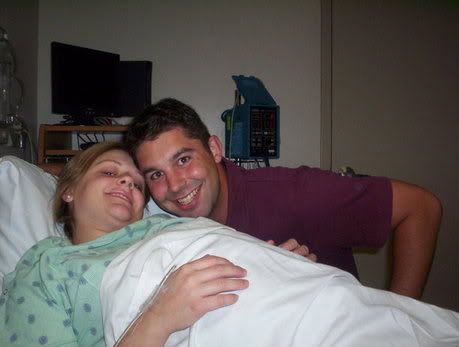 Me and my brother before the bad labor kicked in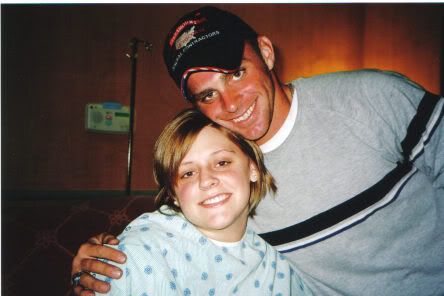 The most surreal moment of my life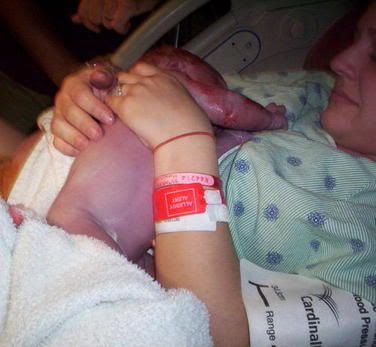 Mom and Hayden after 22hrs of hard work, the princess is here at last!!!!!!
Daddy and his girl :)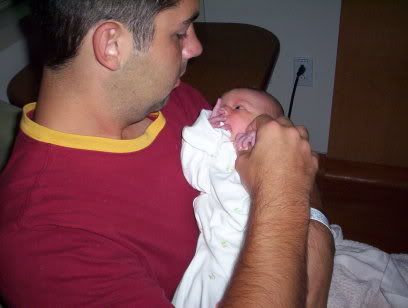 Mamma & Hayden getting ready to leave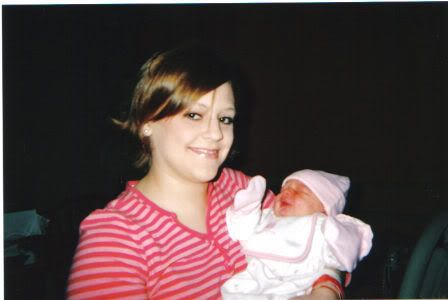 1 1/2 days old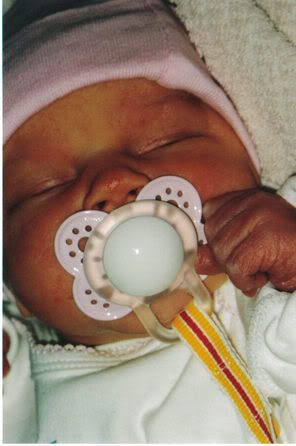 Going home outfit...it swallowed her :)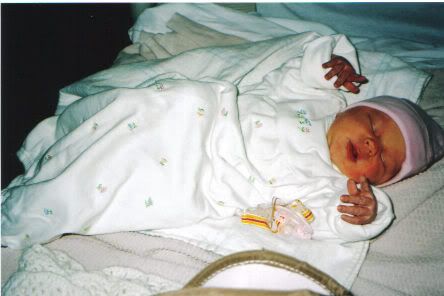 On our way home