Wow, last night the little miss was beating me up in there. I had to check for stretch marks this morning. Wowee...I was actually sore from it. SHe's getting bigger and strong, which is a good thing, but wow, she has a hard kick!
I am trying to post some pictures of the house so you can all see how it is being transformed, but I haven't got them all on the computer yet, so bear with me. These are the first few of before we even got to see it while the previous owners were in it. Pretty dark and dungeon-y.
This is in the living room...they are leaving the tv, which is cool..except ours looks exactly like it. Anyone want to buy a tv???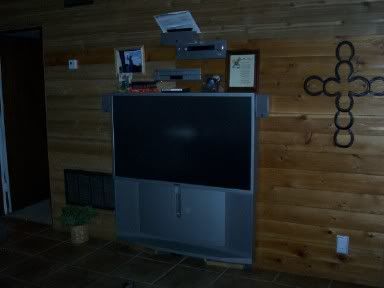 This is the kitchen....so gloomy! yuck!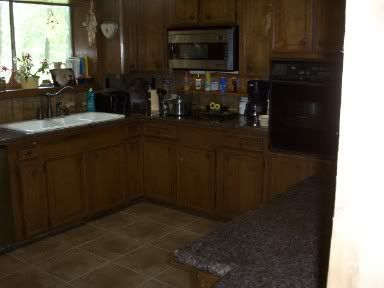 Our state of the art garage :)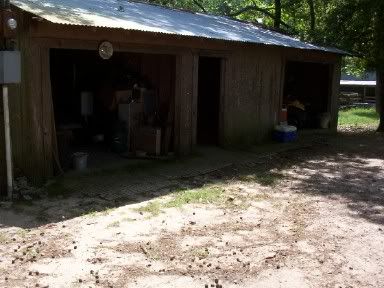 The circle driveway :)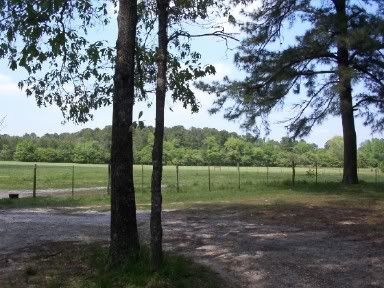 My driveway...we live on a deadend...we are the end!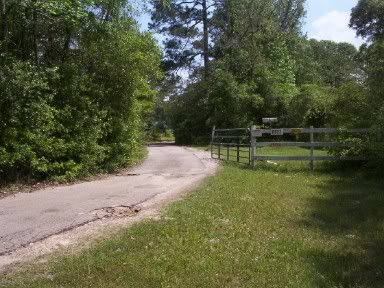 The new nursery- Barf!!! Not good for my princess...we will be making it beautiful!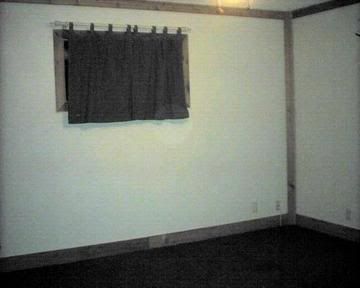 The master bath....which has no bath...we are remodeling the whole structure of this room so it will look totally different and will include a bath :)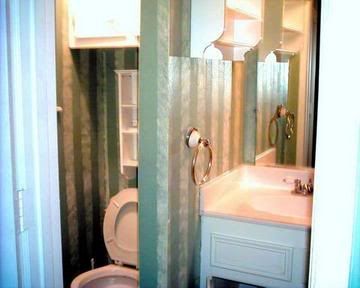 My new home office...again, so gloomy and like a dungeon.