Well my first mother's day was wonderful!! BJ and Hayden gave me some new perfume by Ralph Lauren and a beautiful pink sapphire hear necklace.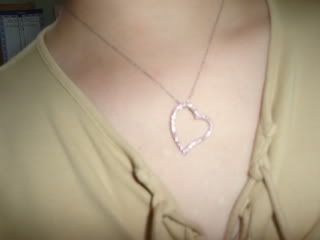 Hayden gave PawPaw a present for his birthday to play with at his house....she had so much fun playing in it this weekend!!
She also started pulling up on everything...wowee, she is growing up so fast. It makes me sad though I am happy to see each new stage.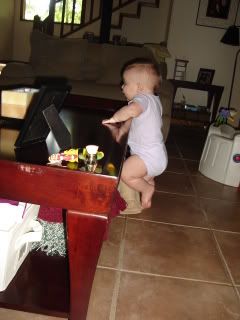 I hope that all of you mommies had a wonderful mother's day like I did!!!